Want to join this year's class?

Download the 2019-2020
application here!
The application deadline has been extended until August 16th!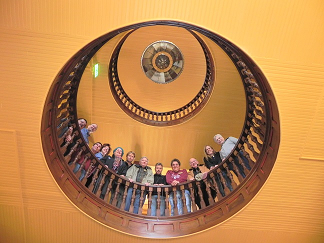 Being a participant in Leadership Big Bend is an investment in your own future and in the future of the Big Bend area.
The program provides the opportunity to improve your leadership skills, to enhance your career development, and to gain a better understanding of the assets, needs, and resources of the area.